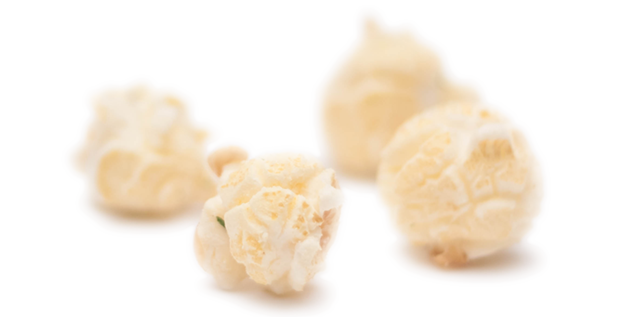 Graveyard Garlic Parmesan
Garlic Parmesan - Union Cemetery - Graveyard Garlic
Back Label:
The first graveyards in Steubenville were established by Bazaleel Wells. One was located where the Grant School used to stand and the other at the corner of 4th and 5th Street. As the city began to expand and flourish, the cemeteries were soon surrounded by residences and businesses.
In December of 1853, a committee decided the William Huscroft farm was the most suitable location for a new cemetery. The original tract of 48 acres was increased by additional purchases until 1967 when there was a total of 145 acres. During the Civil War, where there were no men to maintain Union Cemetery, 200 sheep were brought in to keep the grass down. In September of 1878, a flash flood occurred and washed out the entire system of gravel roads. In 1909 oil was found and parts of the cemetery were leased to oil interests. In 1951 a portion of the west side was leased for coal stripping purposes.
The graves of nine veterans of the Revolutionary War have been identified. The first veteran's section was established during the Civil War and is known as the Grand Army of the Republic Plot, which is located on the "Mount," and generously holds veterans of the Spanish American and World War I as well.
Union Cemetery, listed on the National Register of Historic Places and noted as one of the most beautiful in the country, is the final resting place of the grandparents of Woodrow Wilson and the family of Edwin M. Stanton, Lincoln's Secretary of War. More than 35,000 burials have been made here.
Ingredients: Popcorn, pure coconut oil, palm oil, buttermilk, maltodextrin, natural flavors, salts, garlic powder, sugar, cheddar cheese (cultured pasteurized milk, salt, enzymes), citric acid, silicon dioxide (anti-caking agent), lactic acid, spice, canola oil, gum acacia, parmesan cheese (pasteurized milk, cultures, salt, enzymes)
Contains: Coconut, Milk